Dr. Mark Eisenberger, DDS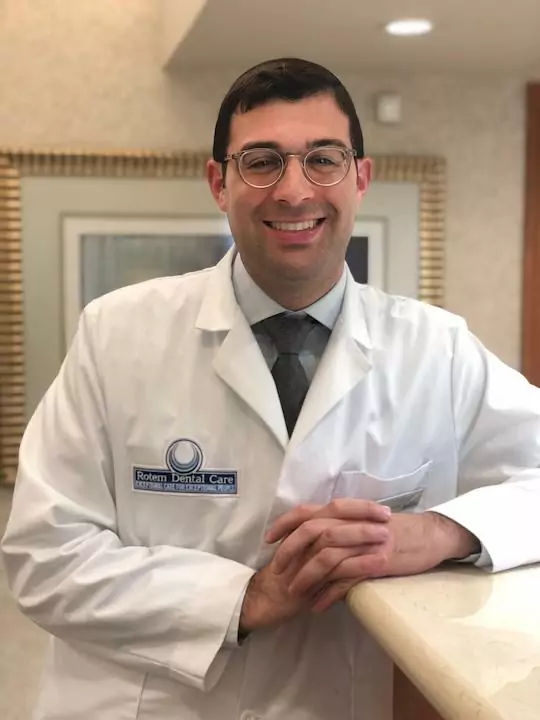 Dr. Mark Eisenberger grew up in Rockland County, NY. He graduated from Touro college earning his Bachelor's degree in Biology. He then received his DDS degree from New York University College of Dentistry along with honors in aesthetic dentistry. Due to his desire to pursue more knowledge and advances in his field he furthered his training at St. Barnabas hospital residency program.
Dr. Eisenberger's primary focus is in the area of cosmetic dentistry. His true passion is giving patients the self-confidence to smile again and achieve their goals through their renewed confidence in themselves. He loves the unique blend of science and art allowing him to offer a wide range of cosmetic services. Dr. Eisenberger understands that first and foremost, a healthy mouth is a priority, which is why he always emphasizes proactive prevention.
In his spare time, Dr. Eisenberger enjoys spending time with his family, playing sports, and learning how to play guitar!