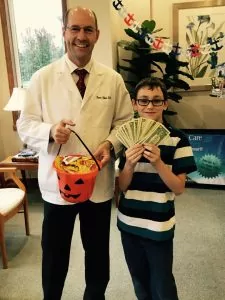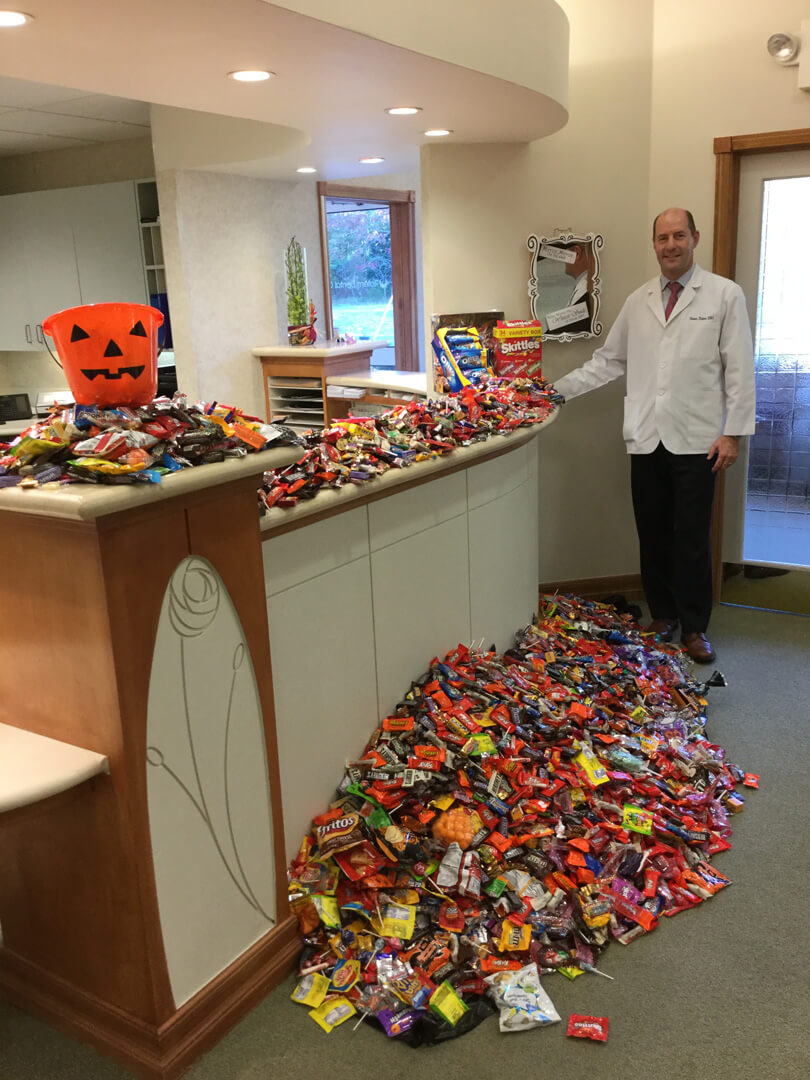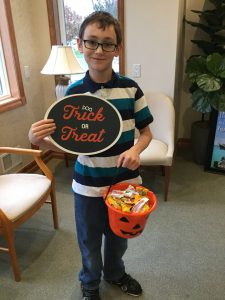 It's the 18th Annual Halloween Candy Buy Back at Rotem Dental Care in Toms River NJ to support our troops.
It's going to be Spooktacular!
For two days only, Tuesday November 1st and Wednesday Nov 2nd, between 12:00pm and 5:00pm, Rotem Dental Care will pay one dollar per pound of candy – up to 10 pounds per family!
A $50.00 gift card will be awarded to the child who brings in the most candy by weight. For more information, contact us today at Rotem Dental Care! In the meantime, check out these images from previous editions of this event!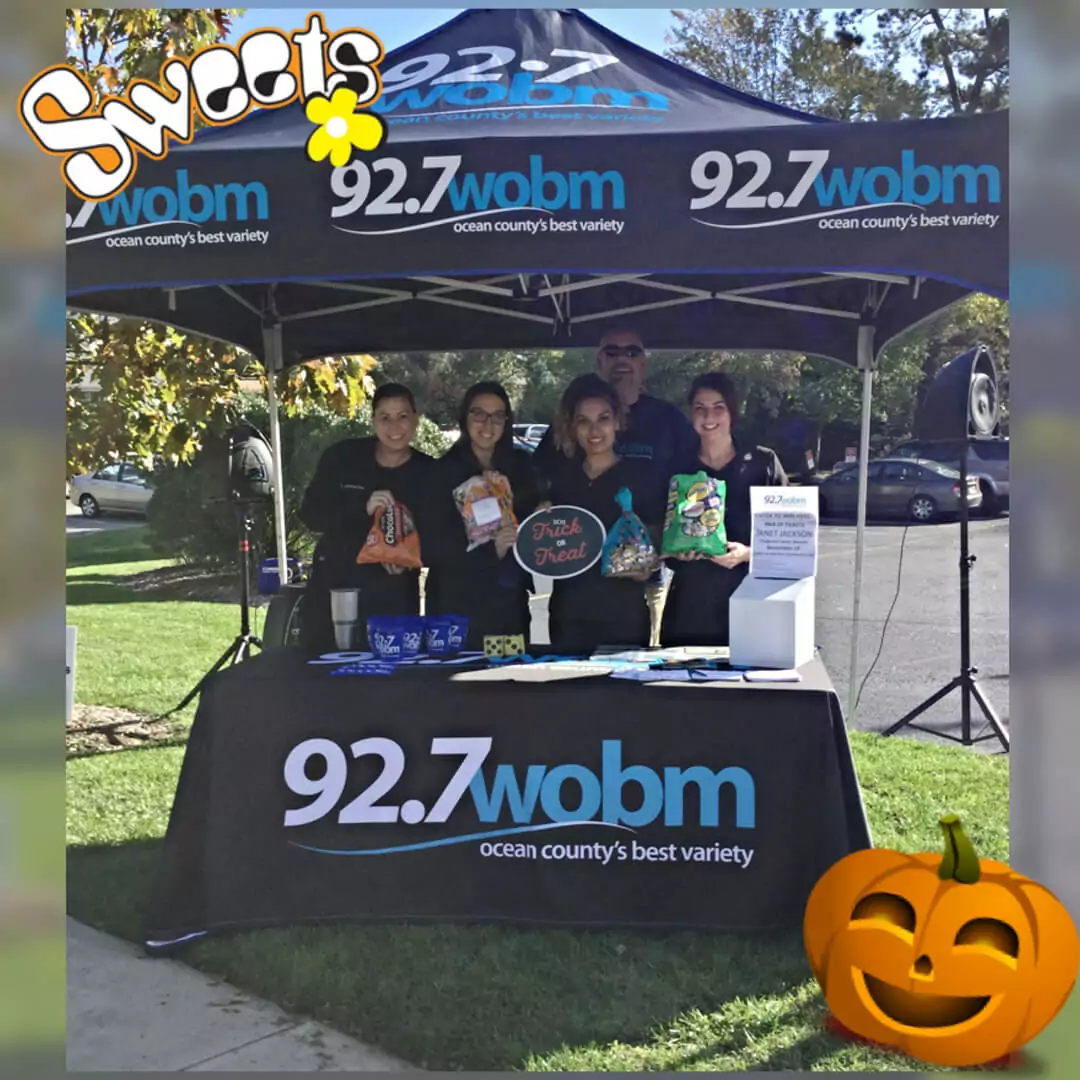 Contact Rotem Dental Care:
Location (Tap to open in Google Maps):