Brick Township Dentist Dr. Ronen Rotem
Our dentist office near Brick Township is the place to be if you are looking for a dentist that you can really trust with your oral health. At Rotem Dental Care, we make it our duty to create a comfortable and safe environment for all of our dental patients.
We've invested in top-notch dental equipment and well-trained staff so that we can carry out these goals. That includes making special accommodations for those who suffer from severe dental anxiety. You are always welcome in our office, and we want you to feel that!
One of the accommodations we provide is sedation dentistry. Through oral sedation or laughing gas treatment, you can experience the comfort you deserve, no matter the procedure.
We also offer online scheduling, flexible hours, and an Individual Dental Plan to make your dental experience as convenient as possible. Here in our dentist office near Brick, NJ, your care is our priority.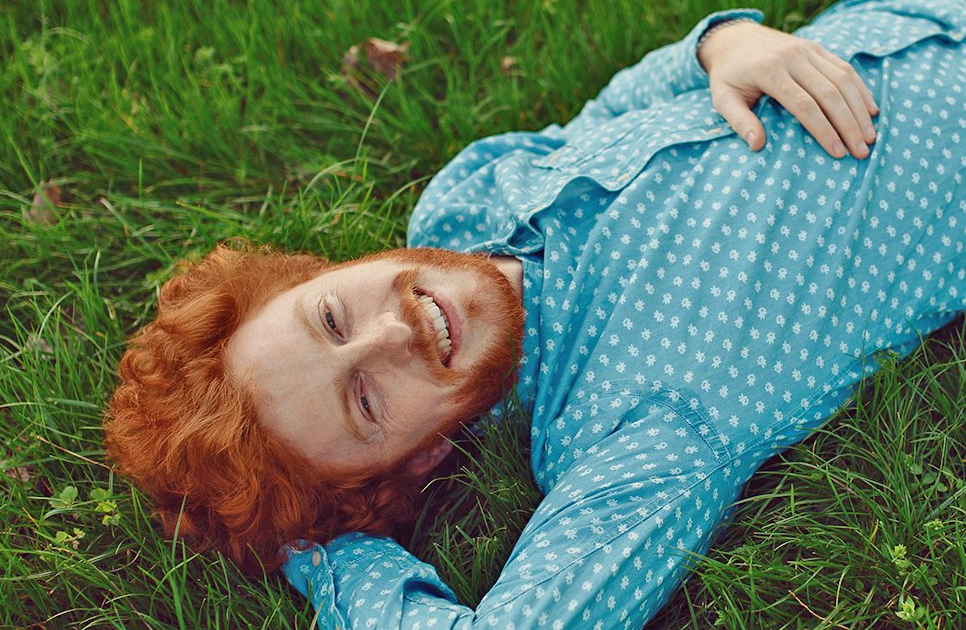 Millions of people suffer from anxiety over the dental chair, or physically struggle with some dental procedures. If you are part of this group, then sedation dentistry in Brick, NJ, may be the right choice for you. Oral sedation or laughing gas treatment can be applied to any procedure, allowing both your mind and your body to relax during your appointment.
Learn More About Sedation Dentistry
If you are missing one or more teeth, dental implants at our Brick NJ dentist's office may be the treatment for you. This dental restoration replaces the entire tooth, all the way from root to crown. The root keeps your jawbone healthy and thriving, while the crown restores both your bite and your smile. This incredible treatment is sturdy, safe, and long-lasting, making it a great investment in your future.
Learn More About Implant Dentistry
Cosmetic dentistry deals with everything that affects the aesthetic of your teeth, but it is about so much more than just beauty. These treatments not only improve your smile and your confidence, but can restore necessary function and bring needed healing. Rotem Dental Care offers a wide range of cosmetic dentistry services, including Invisalign clear braces, dental implants, dentures, teeth whitening, and dental crowns.
Learn More About Cosmetic Dentistry
Prevention is key when it comes to good dental care. Here in our office near Brick, we track your oral health through semi-annual appointments, regular dental x-rays, periodontal cleaning, and early disease detection, ensuring that we can catch issues before they can become too severe. Cavities, gum disease, and even oral cancer can all be treated much more effectively when discovered early and treated quickly.
Learn More About General Dentistry
Have you experienced a dental emergency, such as a knocked-out tooth or severe tooth pain? If so, do not hesitate to contact your Brick, NJ emergency dentist today. We offer a variety of emergency dental care services and our expert team is here on evenings and Saturdays so that we can treat your dental emergency as soon as possible.
Learn More About Emergency Dentistry
What Makes Us Different?
It may seem like you have to drive all the way into the big city just to get proper dental quality and care. Rotem Dental Care provides a place that can give you all of that without the drive! We employ a highly trained staff and use the most advanced dental equipment in order to offer high-quality dental care right here in our dentist office near Brick.
---
Office Hours
| | |
| --- | --- |
| Monday | 8:30 am – 7:00 pm |
| Tuesday | 8:30 am – 7:00 pm |
| Wednesday | 8:30 am – 7:00 pm |
| Thursday | 8:30 am – 7:00 pm |
| Friday | 8:30 am – 5:00 pm |
| Saturday | 8:30 am – 3:30 pm |
Directions