Stafford NJ Dentist Dr. Ronen Rotem, DDS
If you are searching for a cosmetic dentist near Stafford, NJ, look no further than Rotem Dental Care. We are pleased to provide dental patients from Stafford, NJ, and the surrounding areas with top-quality dental procedures, including dental implants, sedation dentistry, dental veneers, same-day dentures, and more. Stafford, NJ, dentist, Dr. Rotem, DDS, has been practicing in the area for over 25 years, establishing himself as one of New Jersey's best cosmetic dentists.
Here at Rotem Dental Care, we have invested in the latest in modern dental technology and skilled dental staff to help us provide our Stafford, NJ, patients with the highest possible standard of quality dental care.
To make your dental experience as convenient as possible, we are pleased to offer online scheduling, flexible office hours, and a variety of payment and financing options, including our Individual Dental Plan.
Cosmetic dentistry is all about procedures that improve the aesthetics of your smile. That can include straightening your teeth with Invisalign Clear Braces, whitening your smile with teeth whitening, or accomplishing both at once with porcelain dental veneers. Here at Rotem Dental Care near Stafford, NJ, we specialize in cosmetic dentistry and offer a variety of cosmetic procedures to help get you the smile you have always wanted.
Learn More About Cosmetic Dentistry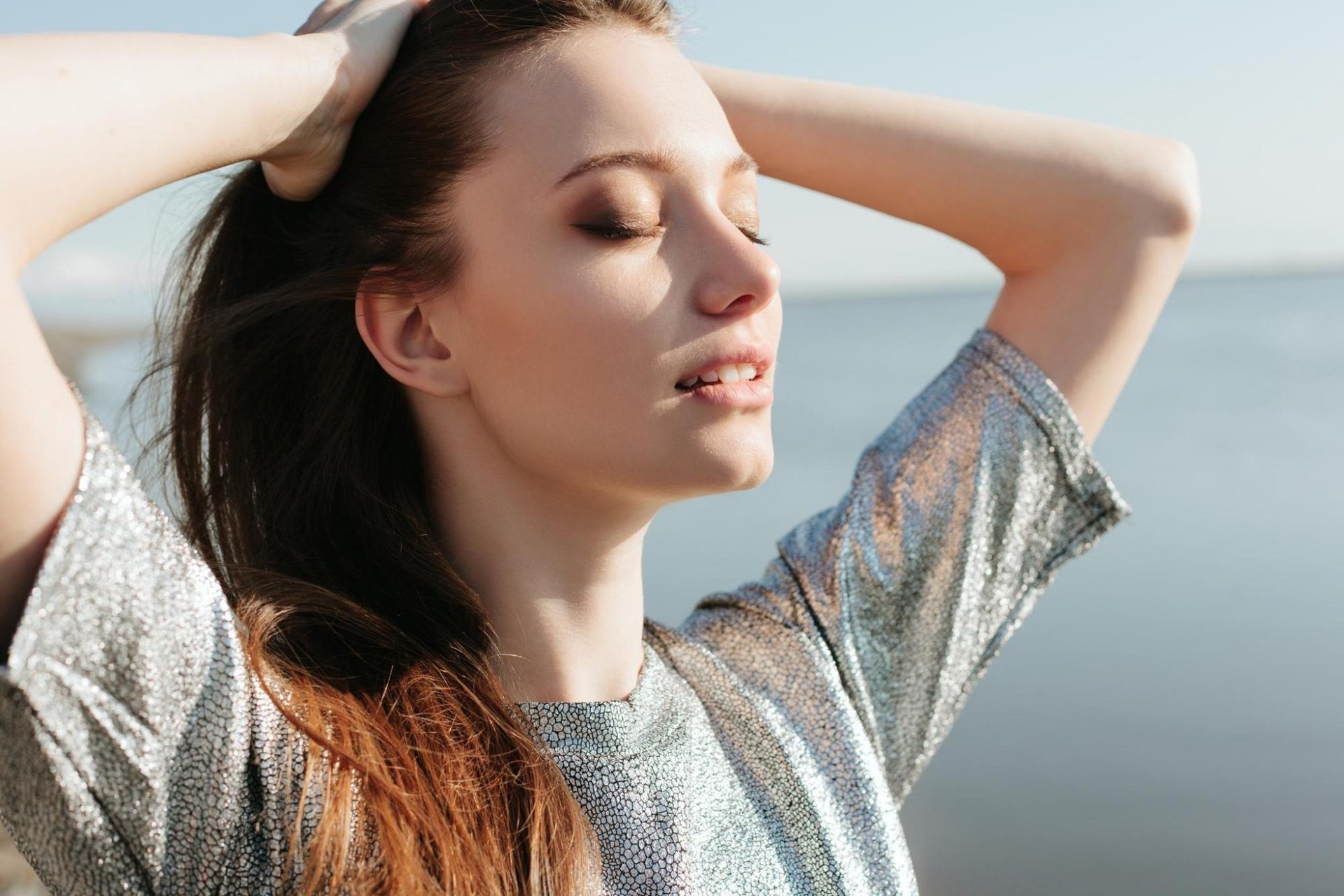 Do you suffer from dental anxiety? Here at our dentist's office near Stafford, NJ, we provide dental sedation as an option to our patients for any procedure. Dental sedation can help you relax during your procedure and minimize any pain and discomfort you may have otherwise felt. Some of the dental sedation options we offer our Stafford, NJ, patients include, oral conscious sedation, IV sedation, laughing gas, and sleep dentistry. Don't let your feat of the dentist prevent you from getting the dental work you need!
Learn More About Sedation Dentistry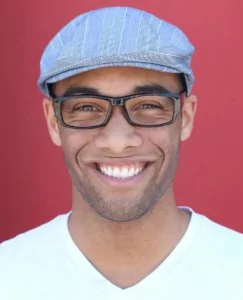 Restorative dentistry deals with a variety of procedures that aim to repair damage caused to your teeth and smile. The most common restorative dentistry procedures are for repairing teeth that are cracked, chipped or damaged, as well as replacing missing teeth in your smile. Some of the restorative dentistry procedures we provide at our practice near Stafford, NJ, include dental crowns and bridges, dental implants, and dentures. If you are in Stafford, NJ, and in need of an expert restorative dentist, contact Rotem Dental Care today to schedule an appointment with Dr. Ronen Rotem, DDS.
Learn More About Restorative Dentistry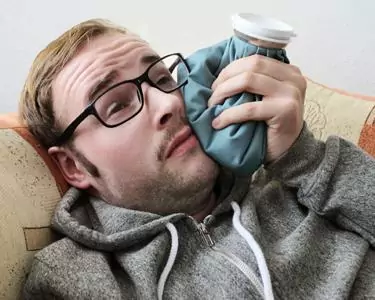 If you have experienced a dental emergency near Stafford, NJ, and are in need of an emergency dentist, contact Rotem Dental Care right away. We provide emergency dental services on Saturdays and during special office hours to make sure that we are here when you need us most. Our emergency dentist can help if you have suffered a dental trauma, such as a broken or chipped tooth, or a knocked-out adult tooth. If you are not sure if what you have experienced is an emergency or not, contact us anyway and we will talk you through what you should do next.
Learn More About Emergency Dentistry
Need a Dentist Near Stafford, NJ? Contact Us Now!
Dr. Ronen Rotem, DDS, and his expert team are happy to provide patients from Stafford, NJ, and the surrounding communities with all of their cosmetic, restorative, and general dentistry needs. Schedule your appointment today and see why Rotem Dental Care is the dentist Stafford trusts.
---
Office Hours
| | |
| --- | --- |
| Monday | 8:30 am – 7:00 pm |
| Tuesday | 8:30 am – 7:00 pm |
| Wednesday | 8:30 am – 7:00 pm |
| Thursday | 8:30 am – 7:00 pm |
| Friday | 8:30 am – 5:00 pm |
| Saturday | 8:30 am – 3:30 pm |
Directions