Advanced Dental Technology in Toms River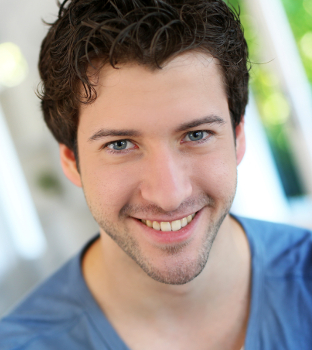 At Rotem Dental Care, we're a modern office that believes all our clients deserve the best care possible. That's why we invest in the most advanced technology for effective diagnosis and treatment. Below is a description of some of the best technology utilized at our Toms River location.
CT Scanner
With our CT scanners, we have the ability to go where standard photography can't. The scanner creates detailed pictures of the inner workings of your mouth. These pictures give us an advanced understanding of what is at play when it comes to your oral health.
Digital X-Ray
Rotem Dental Care uses digital X-ray technology to capture accurate images of your teeth. Our in-house model emits a low-dose X-ray that uses less radiation than your standard X-ray machines. Your safety and comfort are our top priorities!
Laser Dentistry
Laser dentistry is changing the patient experience in dentistry by reducing discomfort and improving healing times. Rotem Dental Care is proud to utilize laser dentistry in their approach to gum disease treatment. CDM Gum Disease Treatment utilizes revolutionary laser technology that kills bacteria and promotes the regeneration of gum tissue, helping you heal quickly.
CDM therapy is pain-free, and does not require stitches or an extended hospital stay. Plus, it's extra-effective because there are no strains of bacteria resistant to lasers.
Our advanced dental implant technology, Hybridge, can give you a smile that feels and looks completely natural. It's is a long-lasting and cost-effective option for those who are looking for a permanent tooth replacement.
Learn More About Hybridge Dental Implants
Intraoral Camera
Photography is a necessary part of most general treatment plans. For this reason, we've acquired an intraoral camera so we can capture high-quality video and photos of your mouth. The intraoral camera allows us to detect dental health problems much earlier than we could without it.
Surgical Guides
We are dedicated to making your experience at Rotem Dental Care as safe as possible, so we use surgical guides or templates that allow us to optimize the angle and placement of surgical equipment.
A State-of-the-Art Practice
If you want the latest in dental technology to ensure the most effective results, call us today at Rotem Dental Care to schedule an appointment. We are proud to offer these incredible modern dental technologies to all of our patients in the Toms River area, from Manchester to Brick Township, NJ!