Dentistry from the Heart

Dentistry From The Heart (DFTH), based in New Port Richey, Florida, is a worldwide nonprofit organization dedicated to providing dental care to those in need. Every year, thousands of individual dentists, hygienists, volunteers, and hundreds of practices across the world donate their time and resources to host their own DFTH events.
Dr. Vincent J. Monticciolo founded Dentistry From The Heart over 18 years ago, with the goal of giving back to those who cannot afford dental care. Those in the dental industry who have participated in this event have shown a giving and generous spirit in their communities. Each year hundreds of events take place where thousands of patients are helped and giving millions of dollars in free dental care.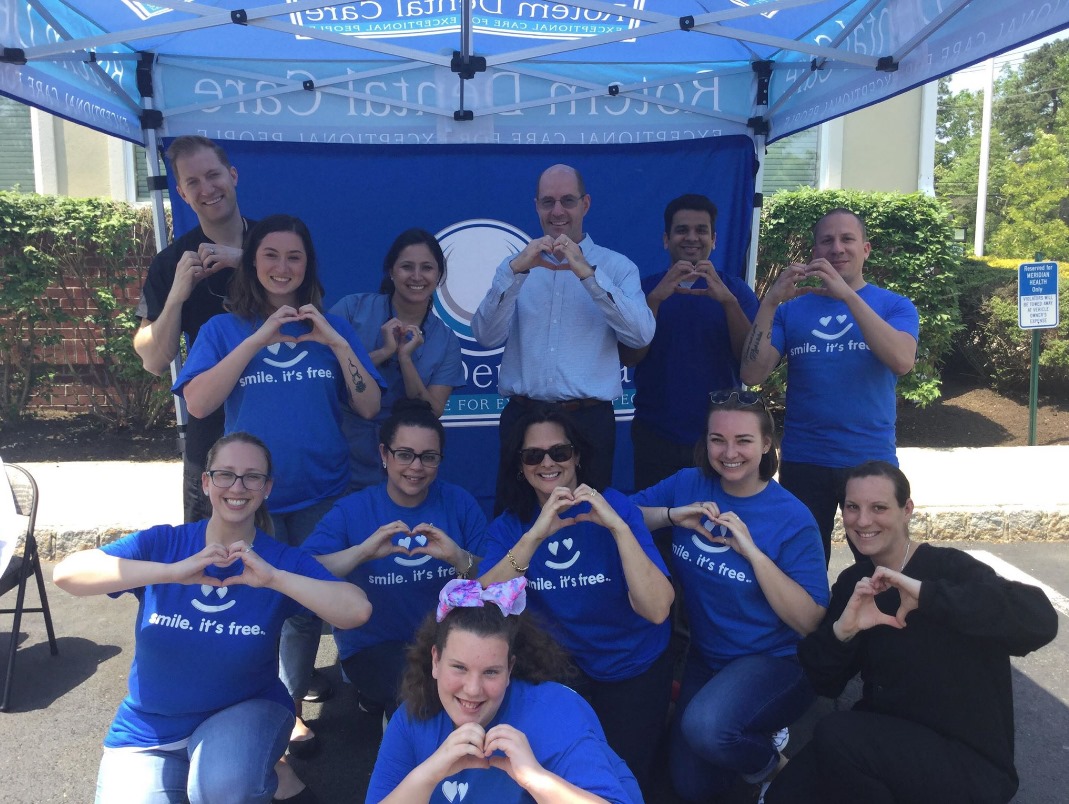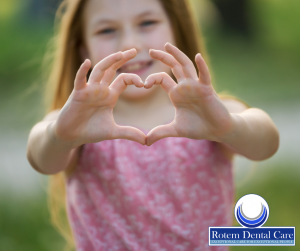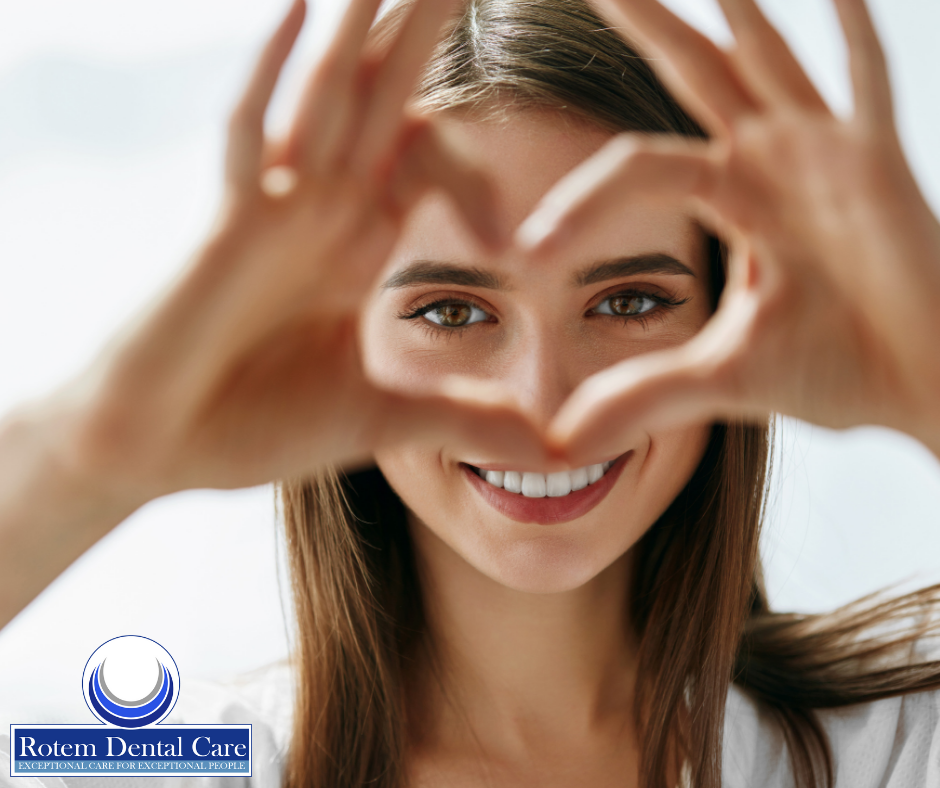 Smiles for Life

HOW IT WORKS
Whiten Your Smile & Help a Child
From March through June, hundreds of dental practices throughout the U.S. and Canada professionally whiten teeth to raise money for seriously ill, disabled, and underprivileged children in their local communities and around the world. When you pay for your teeth whitening, you'll write your check directly to the Smiles For Life Foundation, not to the dental practice. Fifty percent of the donations are earmarked for each dental practice's local charity partner, and the balance goes to the Smiles For Life Foundation to be distributed to worthy and approved children's charities across the U.S., Canada and worldwide.
Participating Smiles For Life dentists donate their time to professionally whiten your smile.
Ultradent, makers of Boost and Opalescence®, donates the teeth whitening materials.
100% of all proceeds go to the Smiles For Life Foundation, benefitting children all over the world.
WHY PARTICIPATE?
Everybody wins!
When you whiten your teeth with a Smiles For Life participating dentist, you get a bright, beautiful smile at a discounted price. Kids get 100% of the money. In addition, both you and your dentist feel the satisfaction in knowing that your charitable contribution will put a smile on the face of a needy child. Find a participating Smiles For Life dentist in your area today. If you have additional questions, or if you can't find a participating dentist in your area, call our office at (800) 276-9658 and we'll be happy to find a practice that can help.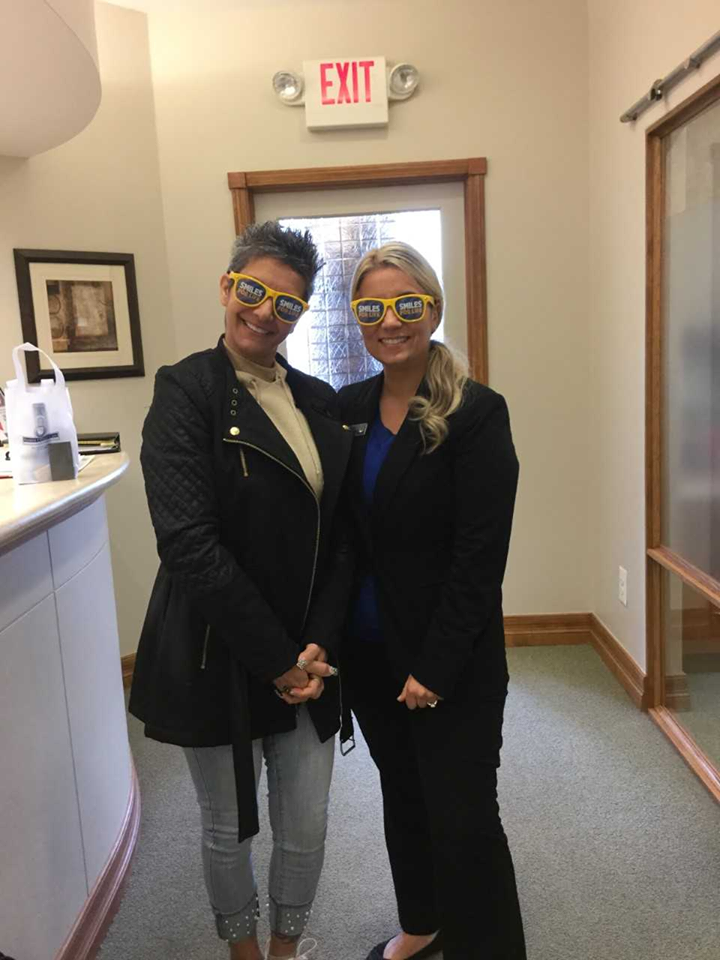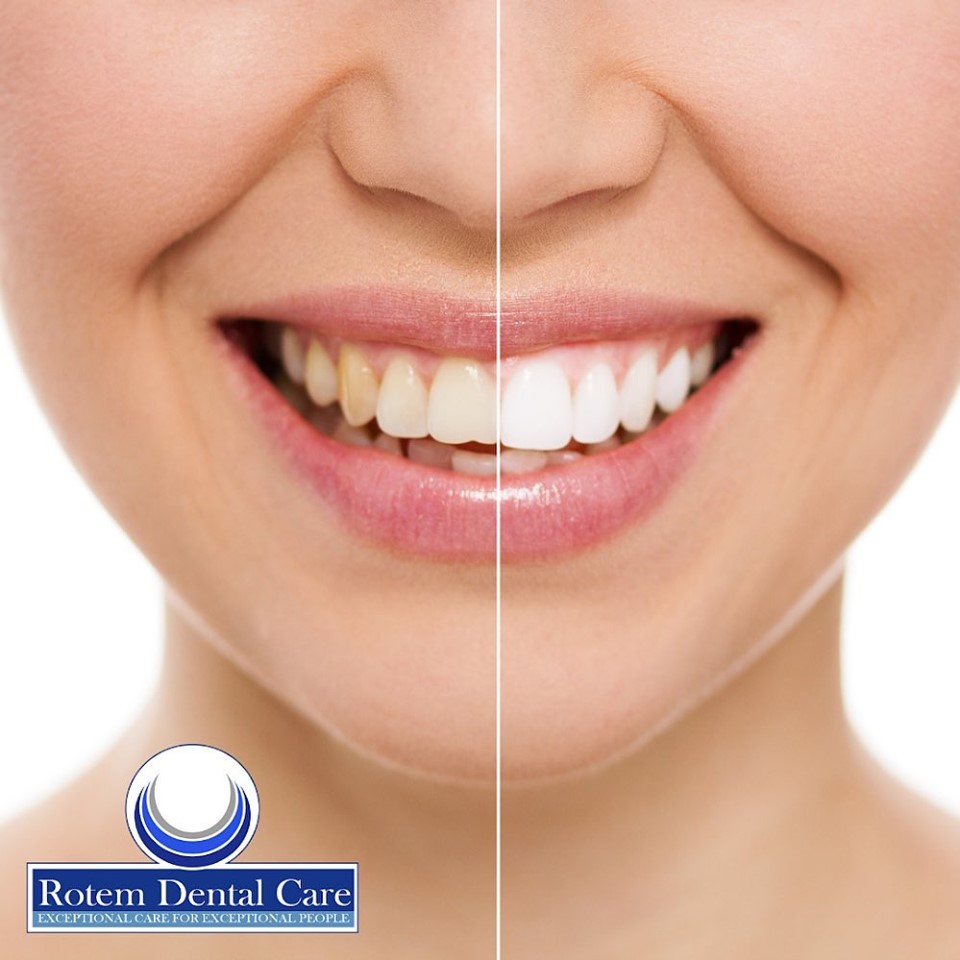 Joanne Reynolds Marketing Scholarship
The Joanne Reynolds Marketing Scholarship is awarded to a motivated, deserving student who has demonstrated the drive, desire and work ethic to make a difference in the field of marketing and/or business. This memorial scholarship has been established to honor the legacy of a professional brand builder and inspirational marketer who embodied the importance of a professional edge, moving brands from good to great.
Through the generosity of individuals, organizations and companies in the area, the Ocean County College Foundation awards a number of scholarships to deserving students each year. In fact, in 2016, the Foundation awarded over $500,000.00 in scholarship support.
The Ocean County College Foundation offers a variety of scholarship opportunities for students. Scholarships are available for recent high school graduates, new students, current students and returning students. The total dollar amount of scholarship support is dependent upon the student's financial need, current GPA, and enrollment status at the time the payment is made.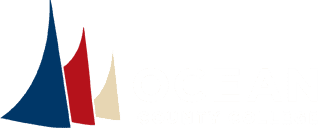 Halloween Candy Buy Back!
It's the 18th Annual Halloween Candy Buy Back at Rotem Dental Care to support our troops. It's going to be Spooktacular!!
For two days only, Tuesday November 1st and Wednesday Nov 2nd, between 12:00pm and 5:00pm, Rotem Dental Care will pay one dollar per pound of candy (up to 10 pounds per family). A $50.00 gift card will be awarded to the child who brings in the most candy by weight.
For more information call Rotem Dental Care at 732-341-8500.