About Rotem Dental Care
A Convenient, Caring Experience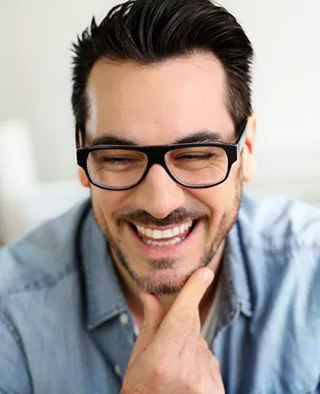 We value your time. Our services are limited to only a few guests each day so you will not experience the usual waiting. Everyone in our office is committed to providing you with attentive, compassionate care in a warm friendly environment.
Our facility is designed for you; from the soothing colors on the walls and the peaceful background music to the latest in high-tech dental technology and equipment. We have spared no expense to make your experience with the dentist safe, comfortable, and convenient.
Comfort Dentistry
Dr. Rotem prides himself on being extraordinarily gentle. As a child, Dr. Rotem was inspired to be a dentist by his own family dentist who always made certain that visits were comfortable. "I had plenty of cavities as a kid because we grew up before fluoridated water and my mom made great desserts!" Dr. Rotem remembers. "I never felt anything at the dentist; he pampered me and was super gentle. His hands would touch you as though you were a newborn baby. It was then that I decided I wanted to be that kind of dentist."
Dr. Rotem is constantly in search of ways to make dentistry more comfortable than ever.
The Most Advanced Treatment – Today and Tomorrow
Dr. Rotem is passionate about keeping up with the latest advances in dentistry. To stay on top in his field, Dr. Rotem completes hundreds of hours of postgraduate dental education every year, studying with the best dentists in the world.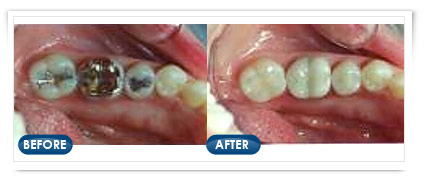 For Our Out-of Town Guests
Dr. Rotem is fortunate to have a loyal following of visitors from all over. It is our pleasure to accommodate our out-of-town guests by assisting with travel arrangements, hotel accommodations, restaurant reservations, and ground transportation. Our office is within minutes of the Shore. While you are visiting, enjoy your stay with all that this destination has to offer. When you go home, your teeth will be beautiful!