Manchester, NJ Dentist Dr. Ronen Rotem, DDS
At Rotem Dental Care, we aim to create a comfortable and safe environment for all of our dental patients. That's why we've invested in the equipment and the staff that can help us carry out these goals. Our dentist office near Manchester is the place to be if you're looking for a dentist you can really trust with your healthcare.
We make special accommodations for those who suffer from severe dental anxiety. We want you to feel not only welcome but relaxed in our office. Through oral sedation or laughing gas treatment, you can experience that comfort, even during a procedure that would normally be a source of stress.
Rotem Dental Care offers online scheduling, flexible hours, and an Individual Dental Plan to make your dental experience as convenient as possible. We care about your concerns!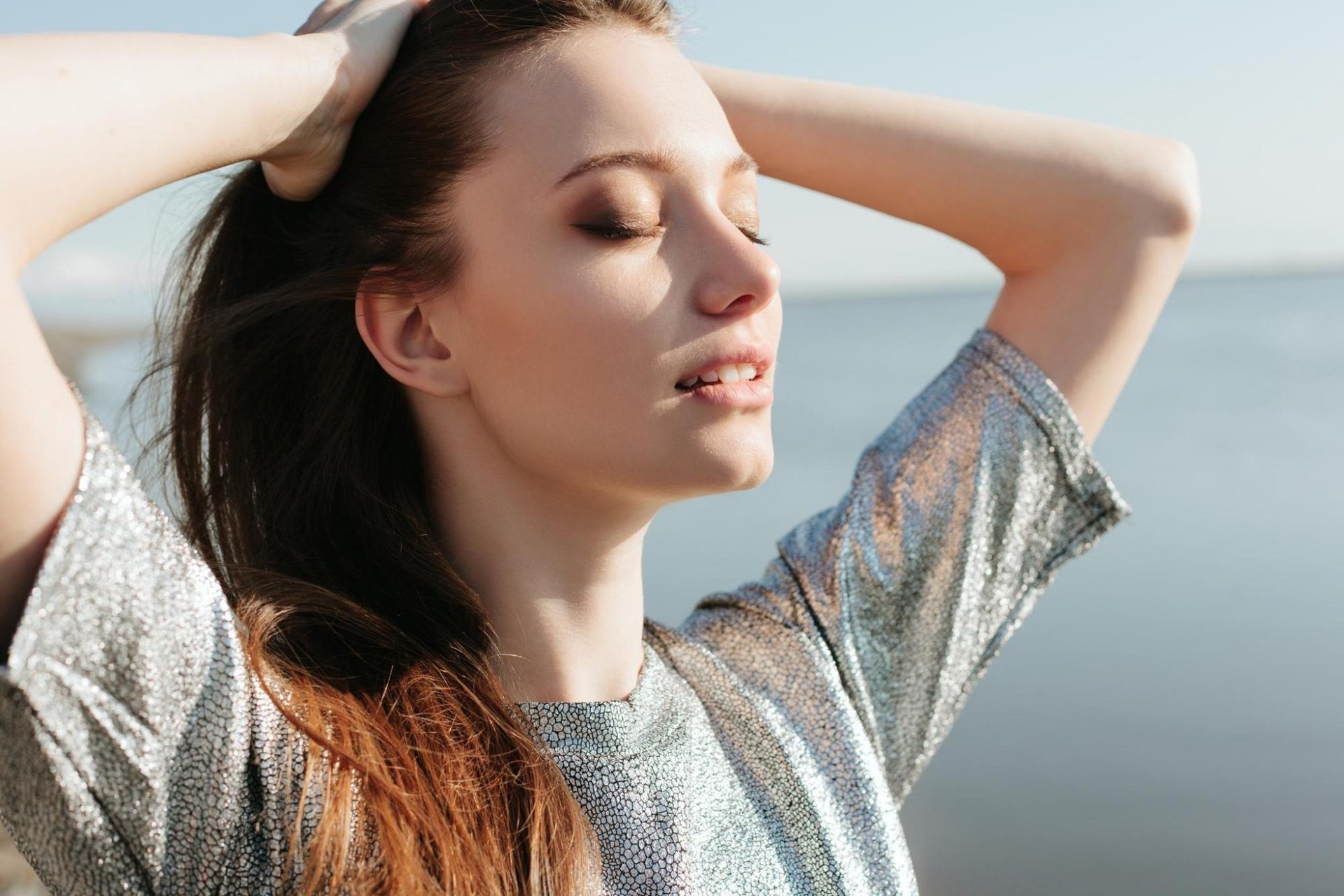 Anxiety or stress about dental procedures is very common, and nothing to be ashamed of. Millions of people suffer from similar stress. If you are one of those who do, then we have some great news for you! Oral sedation or laughing gas can be applied to any treatment, so that you are able to get the dental healthcare you deserve with more comfort and less anxiety.
Learn More About Sedation Dentistry
Dental implants are one of the most popular treatments to restore one or more missing teeth. They have been proven to last for decades, which makes them an excellent investment in your future. What makes them different from other restorative options? Dental implants replace the entire tooth and not just the biting surface. This keeps your jaw healthy while also restoring both your bite and your smile.
Learn More About Implant Dentistry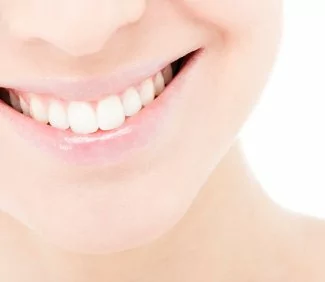 Rotem Dental Care offers a wide range of cosmetic dentistry services, including Invisalign clear braces, dental implants, dentures, teeth whitening, and crowns. These treatments not only improve your smile and your confidence, but can restore necessary function and bring needed healing. Talk to us about your cosmetic options near Manchester.
Learn More About Cosmetic Dentistry
Here in our office, we place a high priority on prevention. When we track your oral health through semi-annual appointments, regular dental x-rays, and periodontal cleaning, we ensure that we can catch problems before they become dire. Even something as simple as a regular cavity can be more easily treated when it is discovered early.
Learn More About General Dentistry
Sometimes life has unexpected surprises. Our expert staff here at Rotem Dental Care near Manchester, NJ, is here to help you if you are experiencing a dental emergency. Our urgent dental care team is available on evenings and Saturdays as well as normal business hours to make sure we can treat your dental emergency as soon as possible. We are happy to provide urgent dental care to patients in Manchester, NJ.
Learn More About Emergency Dentistry
What Makes Us Different?
You don't have to drive all the way into the big city just to get top-quality dentistry and professional care. At Rotem Dental, we employ a highly trained staff to give our community the most advanced dentistry available. Our equipment and facilities are state-of-the-art, and we offer all the latest treatment options, right here in our office near Manchester.
---
Office Hours
| | |
| --- | --- |
| Monday | 8:30 am – 7:00 pm |
| Tuesday | 8:30 am – 7:00 pm |
| Wednesday | 8:30 am – 7:00 pm |
| Thursday | 8:30 am – 7:00 pm |
| Friday | 8:30 am – 5:00 pm |
| Saturday | 8:30 am – 3:30 pm |
Directions