Emergency Dentistry
Surprises pop up constantly throughout our lives. Accidents and injuries can result in sudden dental pain that requires immediate attention.
Toms River Emergency Dentistry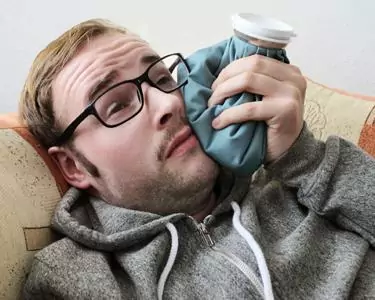 Sometimes, dental emergencies are the result of dental neglect. In other cases, dental emergencies are unpredictable mishaps. Either way, Dr. Rotem is happy to help.
We will never make our emergency patients feel uncomfortable or embarrassed. We strive to do the opposite by eliminating pain and restoring comfort straight away.
Because oral health problems can escalate quickly, we do not advise waiting to see a dentist. If you need help, our team is committed to your emergency dental care. Call today.
Saturdays and Special Hours
Our emergency patients are very important to us. We provide services on Saturdays and during evenings to assist patients with urgent healthcare needs.
While many dentists only offer emergency services during regular office hours, we remain open until 7 pm Monday through Wednesday. We also open Saturday until 3 pm.
We have the newest technologies for the safest emergency procedures. Our professionals are skillful at everything they do. We are sure that we can restore your pain-free and happy smile.
How to Respond to a Dental Emergency
If an unforeseen dental emergency strikes your life, call our office right away. Some examples of dental emergencies include: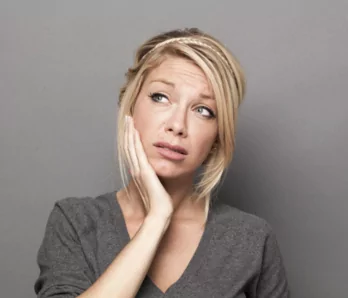 Missing dental work like fillings or crowns
Broken or chipped tooth
Knocked out adult tooth
Damaged dental work
Extreme tooth pain
Abscess
If you are experiencing these or any other dental emergency, we welcome you to give us a call. We will provide you with advice and bring you in for an appointment. We will help you get back to smiling again!
Until you can come into our office, here are some ways you can manage your dental emergency at home:
Apply an ice pack externally to reduce pain and swelling
Save broken teeth, missing teeth, or dental appliances in the mouth or in a plastic bag filled with milk, and bring them into the office when you visit
Carefully follow the directions written on over-the-counter pain relievers to increase your comfort for the time being
Don't Hesitate. Call Now for Emergency Dentistry in Toms River
Are you suffering from tooth pain that is becoming unbearable? Have you experienced tooth loss or broken dental work? Give us a call in Toms River, NJ, before the problem grows. We want to provide you with excellent emergency dentistry.