Emergency Dentist Toms River, NJ
We at Rotem Dental Care know all too well that life is full of surprises. Dental injuries can cause severe pain, prove hugely inconvenient, and need to be dealt with right away. For this reason, we provide expert emergency dentistry services at our Toms River location. We happily take emergency dentistry cases from residents in Toms River, Brick Township, Manchester, Stafford, and surrounding areas. If you need immediate dental care due to a dental emergency, do not hesitate to contact us right away.
Toms River Emergency Dental Care Services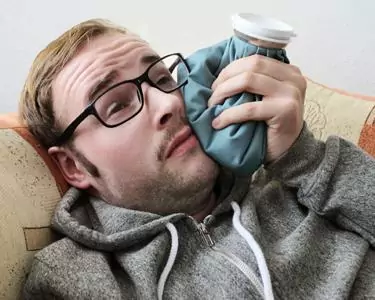 Whether by accident or neglect, dental emergencies happen, and when they do, Rotem Dental Care is here to help. Because oral health problems can escalate quickly, we advise against waiting to see a dentist during their normal business hours for emergency dental care. Instead, we encourage you to take advantage of our emergency dentistry services and special hours as soon as you can.
---
Saturdays and Special Hours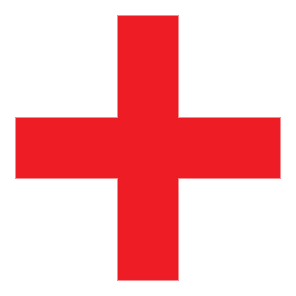 Our emergency patients are very important to us, so we provide emergency services on Saturdays until 3:30 PM and during the evenings on select weekdays.
While many local dentists only offer emergency services during regular office hours, we're open until 7:00 PM Monday through Thursday to better serve our community with their emergency dentistry needs. In addition to flexible hours, we at Rotem Dental Care have invested in modern and sophisticated dental technologies to ensure the safest emergency procedures and the best possible results.
---
How to Respond to a Dental Emergency
Until you can come into our office, here are some ways you can manage your dental emergency at home: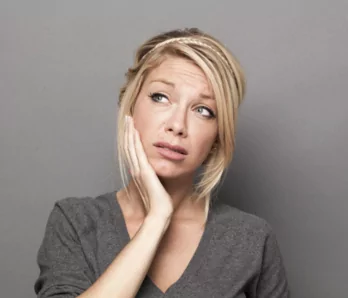 Apply an ice pack near the pain externally to reduce pain and swelling.
Save broken teeth, missing teeth, or dental appliances in the mouth or in a plastic bag filled with milk, and bring them into the office when you visit.
Carefully follow the directions written on over-the-counter pain relievers to stave off pain in the meantime.
---
When Should I See an Emergency Dentist?
If you find yourself in the midst of an unforeseen dental emergency, call our office right away. Some examples of these include:
Missing or damaged dental work: If you are missing or have damaged a dental filling or tooth crown, the tooth it was protecting is now exposed and vulnerable to infection. It is important to see an emergency dentist as soon as you can to have them replace and repair your dental work.
Broken or chipped teeth: A broken, cracked, or chipped tooth is a common dental emergency and we are here to help if it happens to you. Click here to learn more about our treatment options for fractured, chipped, and broken teeth.
Knocked-out adult tooth: Having a tooth knocked may feel pretty traumatic, but if you can get to your emergency dentist quickly, it may be able to be reattached without the need for additional procedures.
Extreme tooth pain: If you are suffering from tooth pain or an intense toothache, it may be symptomatic of a greater dental problem, such as an infection. Contact your emergency dentist to find relief for your tooth pain today.
An abscessed tooth: An abscessed tooth or a tooth infection is often cause for an emergency dental visit. An abscess is best treated early on to avoid more costly or complicated dental procedures down the road.
---
"I had a dental emergency. I called when I got home from work at 4:45. I am not even a patient there and have never been there, but they took me in right away. The whole staff is 5 star! I am scared of the dentist and was in a lot of pain. Everyone was awesome and made me feel comfortable. They took care of me and my dental issue. I can now say I'm a patient of theirs. I highly recommend Rotem Dental."
-Suzanne I
---
Call Now for Emergency Dentistry in Toms River
Are you suffering from unbearable tooth pain? Have you broken or knocked out a tooth? Give us a call before the problem escalates, and we'll take care of everything.