Dr. Ronen Rotem, DDS
Your Friendly Toms River Dentist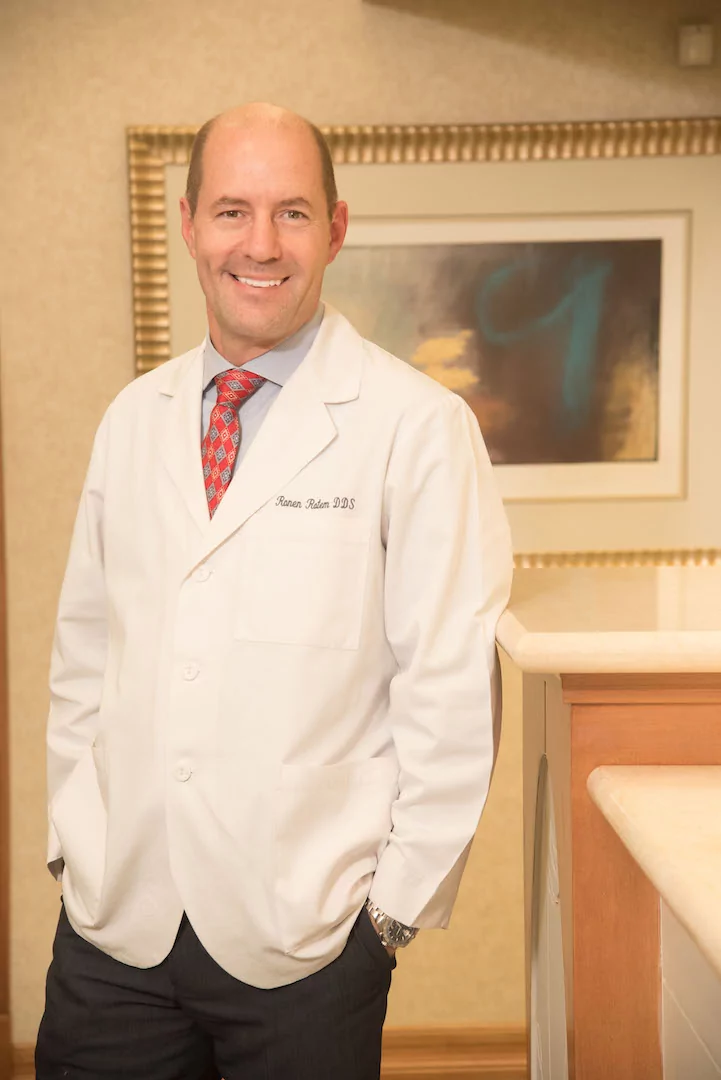 Toms River, NJ Dr. Ronen Rotem, earned his DDS degree from New York University College of Dentistry in 1991. Since then, while maintaining a New Jersey dentist practice and establishing himself as a top dentist in NJ, he's pursued a variety of interrelated continuing education courses pertaining to many areas of dentistry.
Dr. Rotem's primary focus in his NJ dental practice has been in the area of cosmetic dentistry, using sedation dentistry when appropriate. Much of that advanced training took place at the prestigious Las Vegas Institute of Advanced Dental Studies where he continues to study under some of the top dentists in the field of sedation. Dr. Rotem has completed such course levels as Full Mouth Reconstruction, which has been completed by less than 1% of dentists nationwide.
---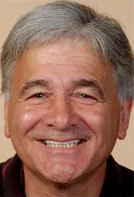 My smile looks great!
"My smile looks great! Thanks for all your hard work. The process was so easy and painless."
-Farina-

---
Focus on Continuing Education
In his NJ dentist's practice, Dr. Rotem has intentionally focused his education and effort on becoming a premier provider of advanced and comprehensive sedation dentistry. In addition to his regular schedule at his Toms River NJ dentist office, he puts in up to 200 hours annually to gather the knowledge and practical skills required to help patients not only look their best, but have the most functional dental health possible as well. While this may sound obvious in theory, it's rare in practice for dentists nationwide. Dr. Rotem's practice specialization allows him to concentrate on what he does best: providing expert, cosmetic dentistry and restorative dentistry services in an atmosphere of confidence and comfort, using dental sedation when appropriate.
Dr. Rotem has studied under the top cosmetic and restorative dentists in New Jersey and around the world. Dr. Rotem has also been trained in neuromuscular dentistry. This is the study of how your bite affects your posture, muscle tone and strength, facial features, and pain reduction (muscle and headaches).
Give Dr. Rotem a call today to schedule an appointment with your Toms River dentist!
---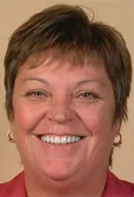 I have received so many compliments
"I have received so many compliments on my new smile. My friends love it, my family loves it and I love it! Thanks Dr. Rotem!"
-Gearhardt-

---
Dental Memberships and Professional Affiliations:
New Jersey Chapter of the Academy of Cosmetic Dentistry