The All-on-4® Treatment Concept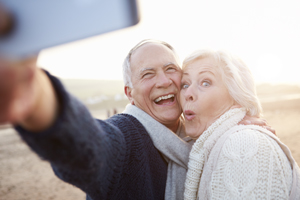 Dr. Rotem understands the urgency when rebuilding your smile. That's why he uses the All-on-4® treatment concept to provide same-day dental implants to his patients who are missing teeth. After just one day, you will walk out of our office with a complete, healthy, and beautiful smile!
We want to help you regain your comfort and confidence as soon as possible. Same-day dental implants using the All-on-4® treatment concept involve small titanium screws that are placed surgically into the jawbone. These dental implants are ideal anchors for your brand new dentures.
Dr. Rotem's team has the right technology and experience to precisely place dental implants. This ability allows them to install successful denture implants in just a few hours.
Why Our Patients are Smiling about Denture Implants
Patients love that they can restore their smile in a single day with same-day dental implants. Besides this obvious perk, there are many other benefits that denture implants have to offer, including: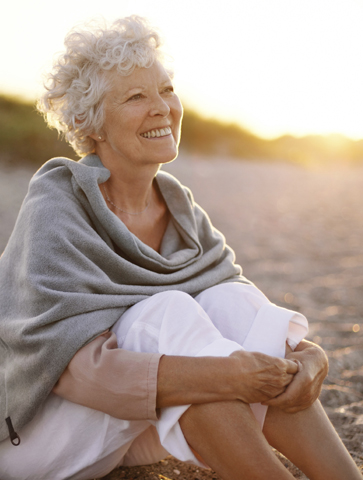 Steadiness: Patients find that denture implants, such as the All-on-4® treatment concept or traditional implant retained dentures, are far more reliable than traditional dentures. Dental implants hold the dentures securely in place while you chew, speak, and smile. No more worrying about pesky dentures shifting or falling out while you wear them!
Comfort: The stability of same-day denture implants make them far more comfortable than other tooth replacement options. Removable dentures may irritate the gums, but denture implants placed using the All-on-4® treatment concept feel remarkably like natural teeth.
Simplicity: Same-day denture implants are highly popular because they are minimally invasive. The procedure only takes a few hours, and healing time is surprisingly brief. The All-on-4® treatment concept can complete your smile in just one day, and it will do so in a successful and affordable way.
If you're missing teeth, it won't take long to regain your beautiful smile. Call today to schedule your consultation, where you can ask all of your questions about denture implants.