Same Day Dentures in Toms River, NJ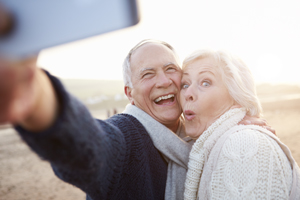 At Rotem Dental Care, we understand that any dental procedure comes with a sense of urgency: you want to have a beautiful, healthy smile in as little time as possible so you don't have anything holding you back. That's why we offer the All-on-4® treatment concept of same day dental implants!
In the span of just a day, you can go from having infected or missing teeth to walking out of our office with a complete, healthy, and beautiful smile.
How Does It Work?
Same-day dental implants using the All-on-4® treatment concept involve small titanium screws that are placed surgically into the jawbone. These little anchors behave like teeth roots, fusing with your jawbone for maximum strength and stability. Our team at Rotem Dental Care has the equipment and experience to precisely place denture implants in just a few hours.
Why Our Patients are Smiling about Denture Implants
Besides this obvious perk of having a complete smile restoration in just one day, there are many benefits to the All-on-4 denture implants plan, including: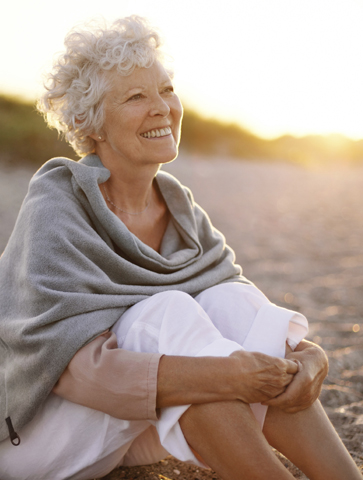 Steadiness: Patients find that denture implants, both through the All-on-4® treatment concept and traditional implant-retained dentures, are far more reliable than traditional dentures. The implants hold the dentures securely in place while you chew, speak, and smile, so you don't have to worry about them shifting or slipping around!
Comfort: The stability of same-day denture implants make them far more comfortable than other tooth replacement options. Removable dentures may irritate the gums, but denture implants placed using the All-on-4® treatment concept feel remarkably like natural teeth.
Simplicity: Same-day denture implants are highly popular because they are affordable and minimally invasive. The procedure only takes a few hours, and healing time is surprisingly brief.
Am I a Candidate for Implant Supported Dentures?
Candidacy for implant dentures is dependent on your candidacy for dental implants. Specifically, it is critical that you have enough jawbone material to support an implant. If we determine that your jawbone can't support dental implants, we may recommend bone augmentation or another restorative procedure.
Give the All-on-4® Treatment a Try!
It doesn't have to take weeks to fill in those gaps in your smile. Call today to schedule your consultation and learn more about same-day dental implants!